Mon, 21 August 2023
To
Tue, 29 August 2023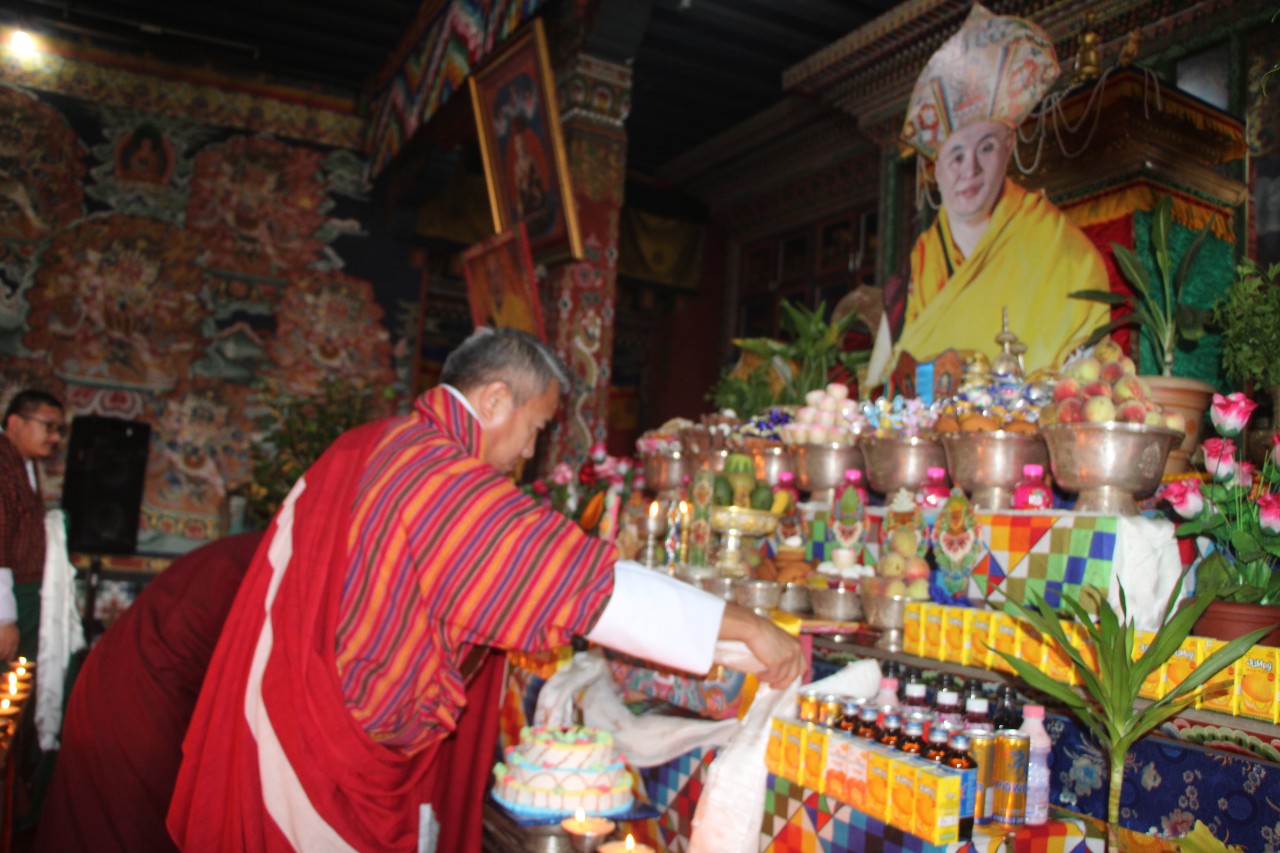 On the most joyous and auspicious occasion of the 69th Birth Anniversary of  the 70th  Je Khenpo of Bhutan, His  Holiness Truelku Jigme Choedra on 21/08/2023, Trashi Yangtse Dzongkhag joins the nation in expressing our deepest respects, heartfelt felicitations and we pray for His Holiness's continued good health, happiness and long life.
To commemorate His Holiness's birth anniversary, we offered Butter lamps, Zhabtoen at the Kuenrey of Dongtir Dzong(old Dzong).
The event was graced by Lam Neten, Dasho Dzongdag, Dasho Drangpon, Dasho SP and Dzongkhag sector Heads.