01 April 2019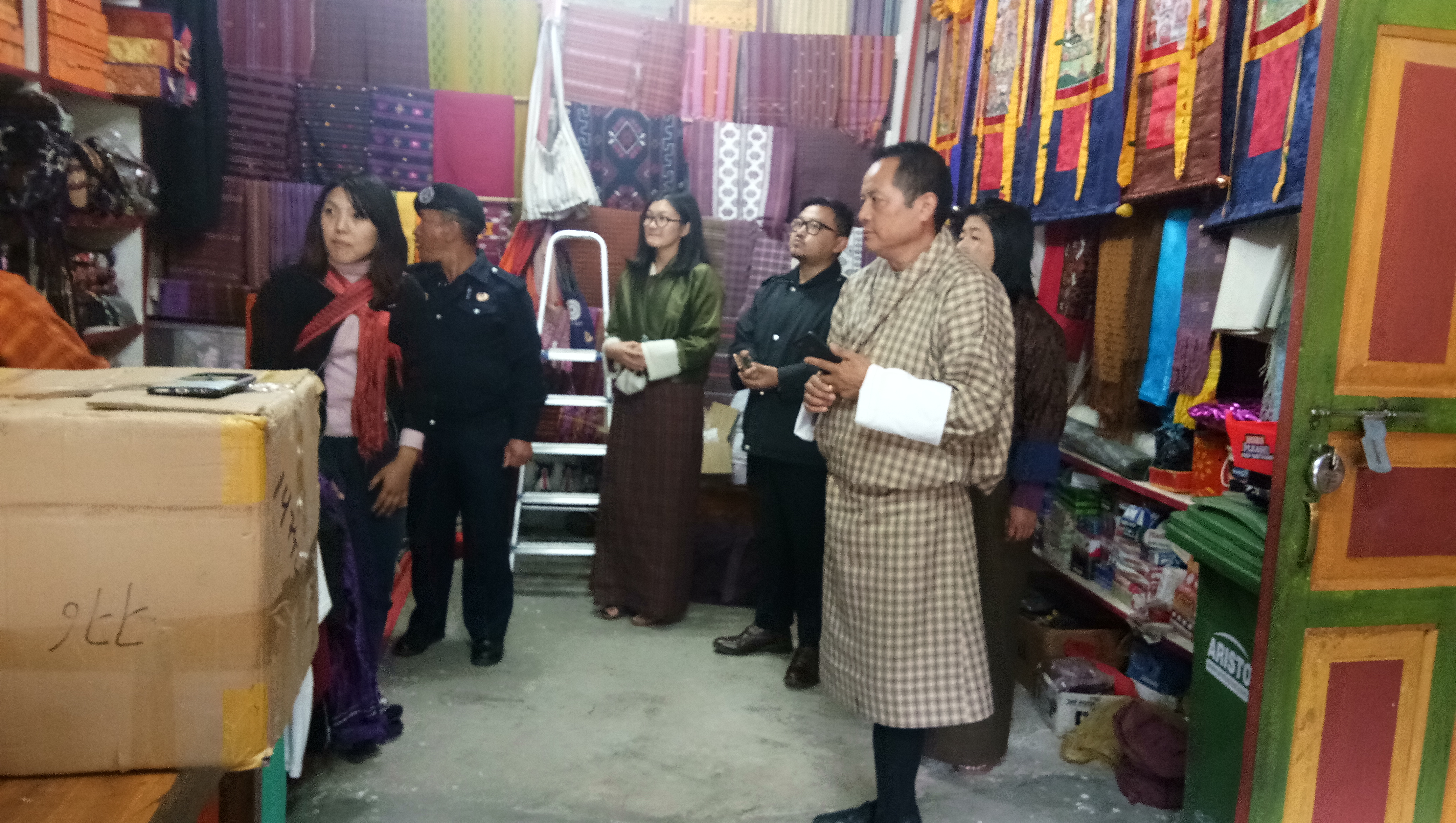 "Reinforcement of limited Plastic Ban 1999"
In line with the Notification issued by National Environment Commission Secretariat vide their Letter No. NEC/WMD/2019/67 dated January 14, 2019, the Dzongkhag Administration, Trashi Yangtse effectively put into force from 1st April 2019. The business community and public in general was advocated on the same.
To make this initiative successful, a monitoring team was formed consisting of members from all the relevant sectors like RBP, BAFRA, MUNICIPAL OFFICE, THROMDE THUEMI, ENVIRONMENT OFFICE & ECONOMIC DEVELOPMENT OFFICE. The team has started to monitor Yangtse town and Doksum satellite town on use/sell of the listed plastic items.
 The Limited plastic ban is restricted to following items only & fine ranges from Nu.500 to cancellation of business license based on the offences and violations:
1. Use/Sale of plastic carry bags.
2. Doma Wrappers.
3. Homemade Ice Cream (Pepsi) Pouches.
Therefore, the Dzongkahg Administration, Trashi Yangtse  would like to kindly request the business communities/individuals/ organizations and  all concerned to collectively support and render all necessary support for successful implementation of the ban.